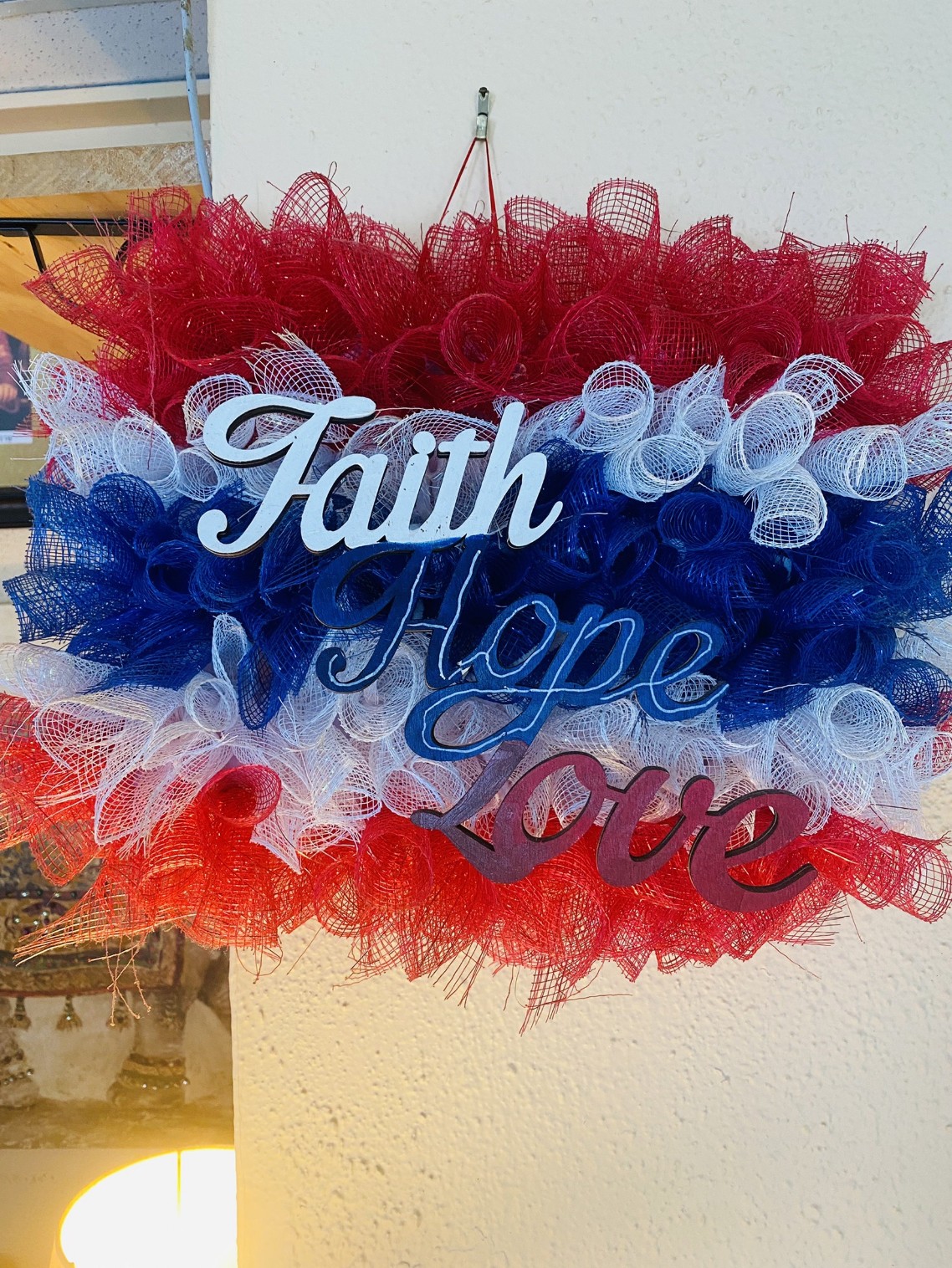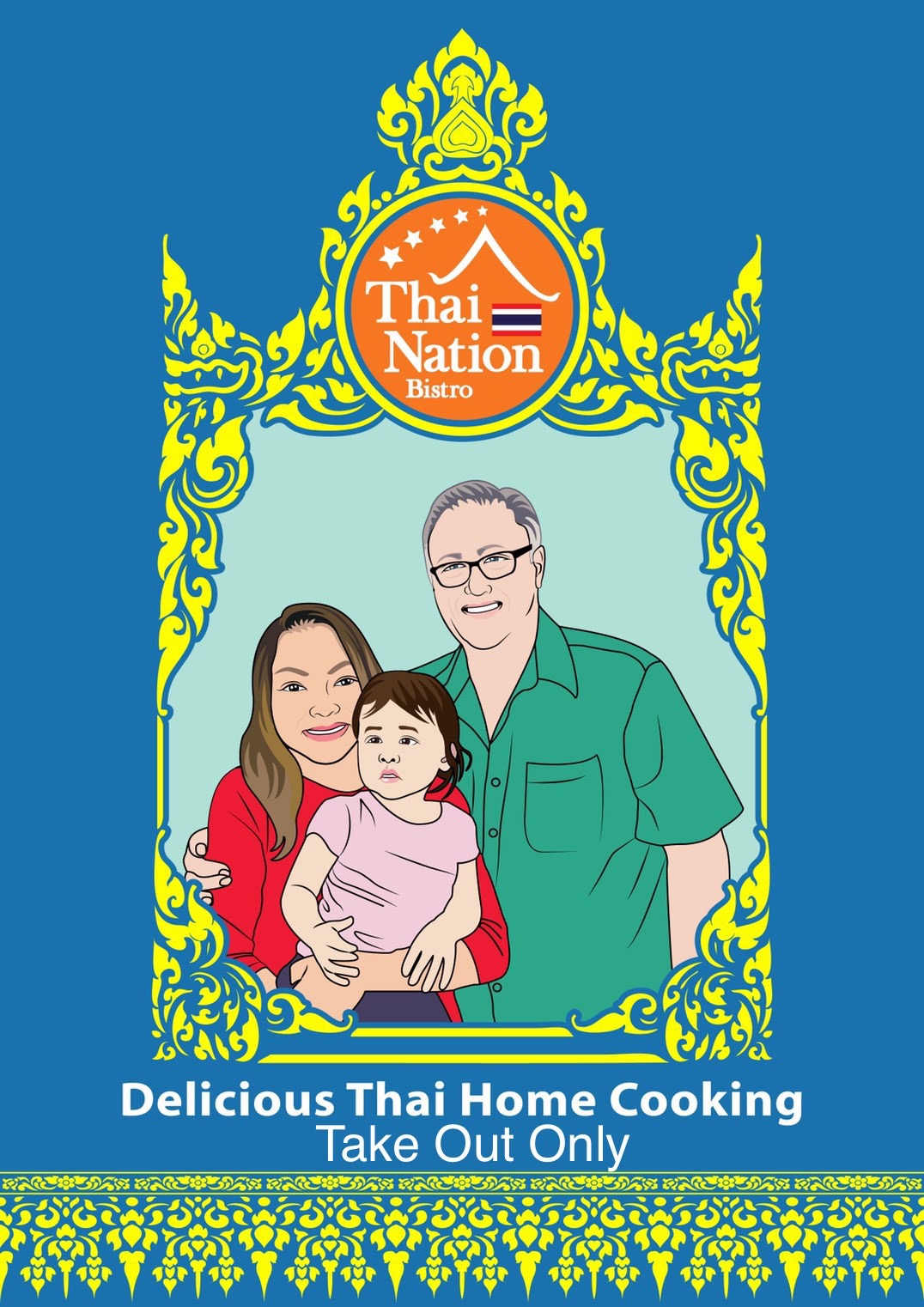 Jeffrey and Jindamanee ( Jin ) Story welcome you to Thai Nation Bistro.
Returning home to Michigan after living in Thailand and traveling throughout Southeast Asia they missed the incredible food that had become a daily mainstay. Simple, full of flavor and fresh.
They started finding ingredients locally and began cooking for family and friends at home, after much coaxing from that group to open a restaurant they started looking for a location and said if the perfect place comes up someday we will do it.
While visiting a good friend in Willamston she suggested a location nearby to look at, they fell in love with the town and people and decided that this will be the home of there first restaurant.
Jeffrey originally from Flint Michigan and Jin from Khon Kaen – Northeast Thailand absoulty adore Michigan and all the Natural beauty along with the wonderful people.
So Please join us in a true Thai Food experience we welcome you ( Oon-Jai ) meaning with a full warm heart and hope our Thai home cooking style excites you about food again.